[ROM] Butterz sense - Sprint / Virgin- Lots of options [Sense 3.6][Apex]
05-21-2013, 12:26 AM
(This post was last modified: 05-21-2013 12:33 AM by THC_Butterz.)
THC_Butterz
Super Moderator


Posts: 1
Joined: May 2013
Reputation:
[ROM] Butterz sense - Sprint / Virgin- Lots of options [Sense 3.6][Apex]
Rom Features:
Based on Sprint stock 2.95
rooted
deodexed
debloated
zip aligned
sprint connection optimizer
added:
Beats Audio
HTC Linkify
optional addons:
sense 5 theme -thanks to
luis4ever
facebook home -thanks to
theos0o
leedroid - thanks to
JoelZ9614
Google now
Original Sprint Bloat
MMS fix for virgin mobile users
what works
:
everything
Still to do
some more optimizing... permanently ongoing
merge roms
please pm me if you have any issues
Please Note:
system may take about 5 minutes to boot the first time, and another couple to smooth out the first boot
Sense
Install
I recommend using 4 ext recovery - needed to support rom addons
wipe everything except SD Card,
flash
choose what addons to install
enjoy!
If using sense 5 theme I recommend opening up leedroid and setting status bar to 50% visability
also open personalize and set the skin
Changelog
5/15/13 - 1923 added full evo v compatability - tested and confirmed, see thread page 6, my thanks to the testers
5/15/13 - 0020 Updated to latest ota patch, corrected a few things, added option to flash original bloat
5/13/13 - R5.1.2 Added optional Google now
5/9/13 - R5.1.1.2 Minor update today, fixes music when using sense 5 theme.
5/8/13 - R5.1.1 added optional leedroid and sense 5 theme, made facebook home optional, improved updater script, overall minor tweaks and optimizations!
4/25/13- R4.0.2 full ground up rebuild, changed to awesome beats, super user, htc music now works, lots of de-bloating, all is happy
4/14/13 -R2.1.3 switched to super su, fixed root
4/14/13 - R2.1.2 zip aligned, deodexed, kernel update, wifi fix
4/13/13 - R2 release updated to work with any hboot
4/13/13 - Initial Release
Apex
Install
I recommend using 4 ext recovery
wipe everything except SD Card,
flash
i recomend fixing permissions
boot rom and complete setup
optionally reboot to recovery and then flash aosp status bar and settings -
flash after initial setup and Do Not wipe data after flash or it will break the system
enjoy!
Changelog
4/28/13 - R3.1 New Fresh build far lighter and fixes... swipe removed
4/15/13 - R2T1 testing build, de sensing, added awesome beats including dsp, broken htc music removed, google play music added, minor delay between dial-er and call otherwise everything works great
4/14/13 - R1.1 furthur de-sensing optimizing -in testing
4/14/13 - R1 initial release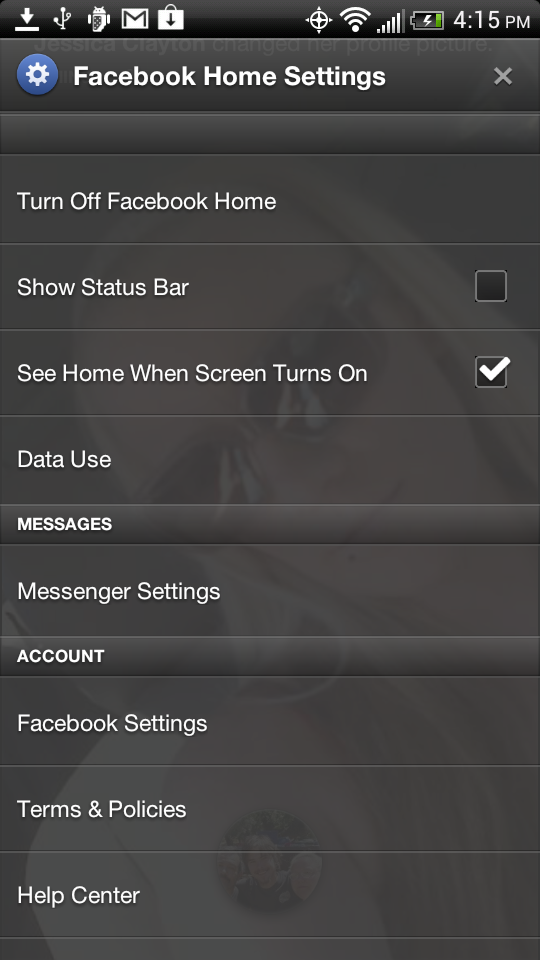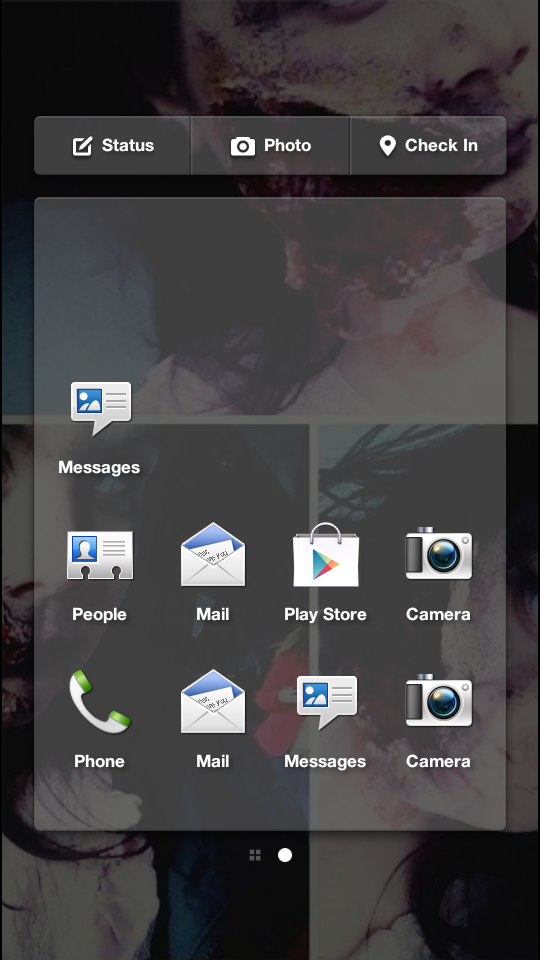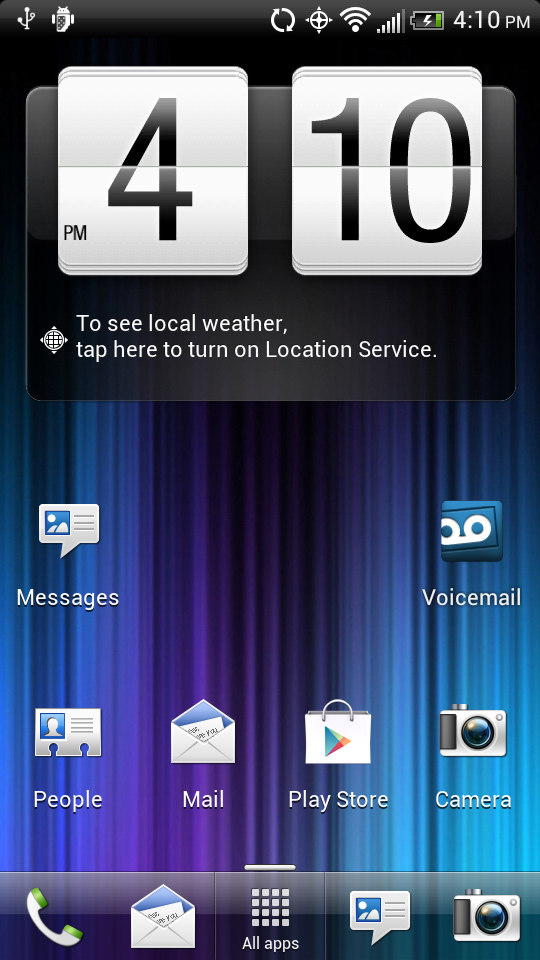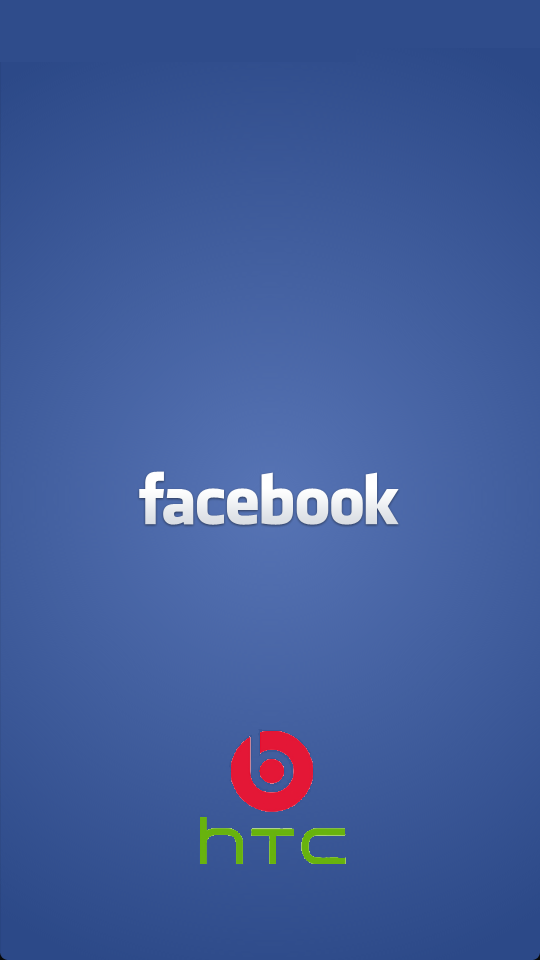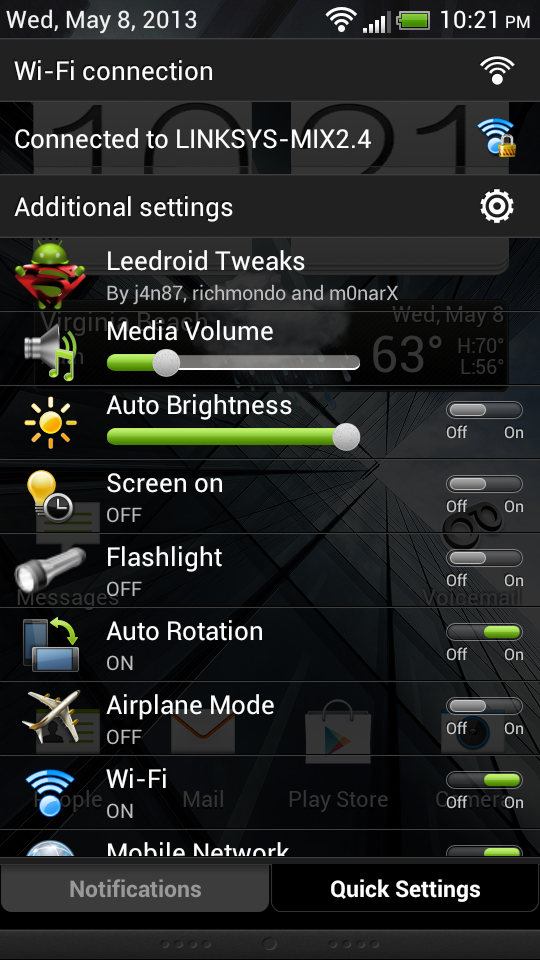 thanks to all the developers out there who helped make this possible, will give more focused credit as soon as i have some time to do so.
Download
---
User(s) browsing this thread: 1 Guest(s)